How to change your profile picture
Posted: Nov 16, 2020 07:55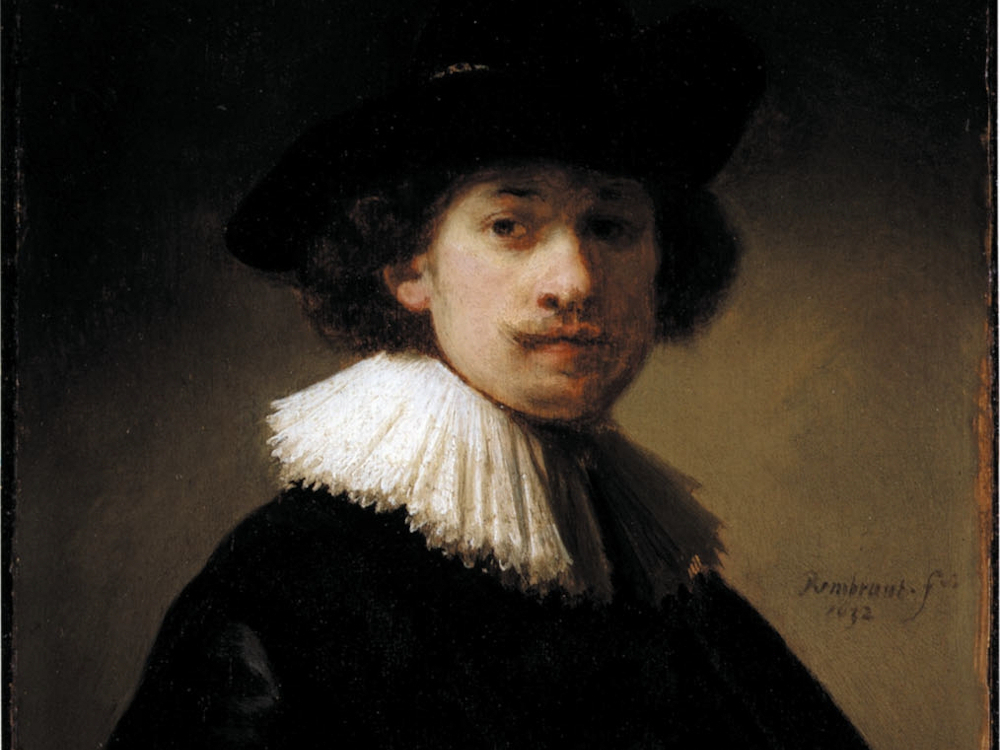 Image credit: Rembrandt van Rijn (1606-1669) / Public domain
SHARE
Your profile picture is uniquely generated by a service named Gravatar (globally recognised avatar), that transforms your email address into a unique image using an algorithm.
If you wish to change this image to one of your choice, visit the , create an account using the same email id that you are using here (choose create your own gravatar from the menu), and upload a new profile picture. The image will then automatically appear on this site.
Gravatar is integrated into Wordpress, so the registration process uses the wordpress site.
For maximum privacy, you can leave the optional personal details fields blank while registering at wordpress/gravatar (unless you are using them for other websites which need them).
It is also always a good practice to use unique passwords for each site, and it would be best to have a different password at wordpress/gravatar than the one you are using here.
More stories about: Other

Blog