Trading & Investing Strategies
ONLINE COURSE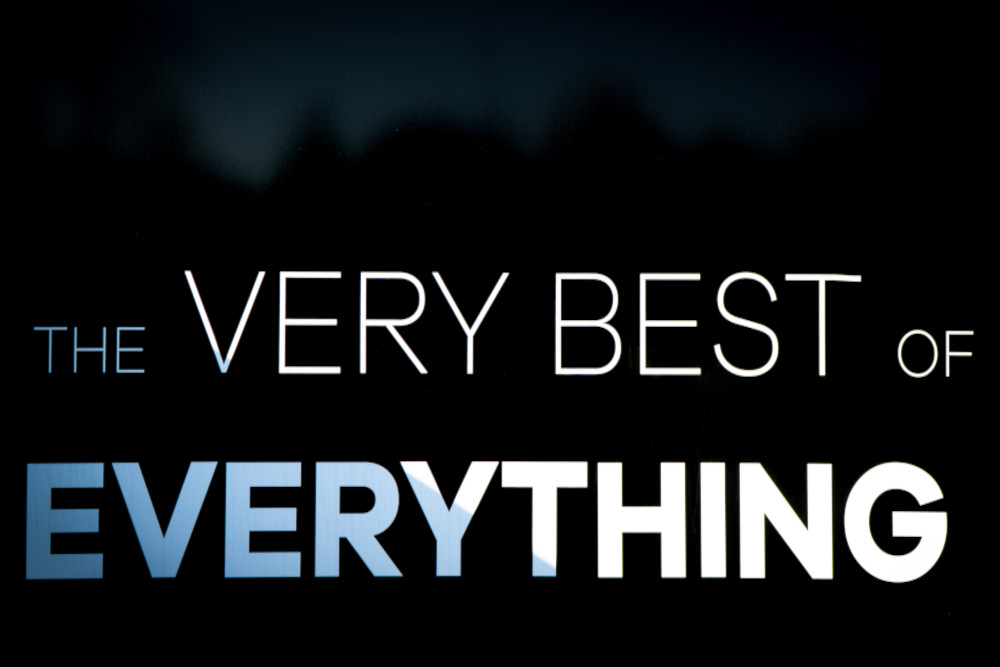 Learn several powerful strategies that have been proven to work.

Run some of these strategies during the course, and see them work.

No zoom classrooms, no time-table. Learn at your own speed, at a time that suits you.

Start learning immediately.

For new as well as experienced traders.

Designed and conducted by Deepak Mohoni, who coined the word sensex and has trained over 3,000 investors.
Increase your profits by learning proven investing and trading strategies. Learn at your own speed, make your own schedules. You will also gain practical experience by working on exercises based on current market data.
Fees : ₹28,000
Read more about the content and structure