Trading & Investing Strategies
ONLINE COURSE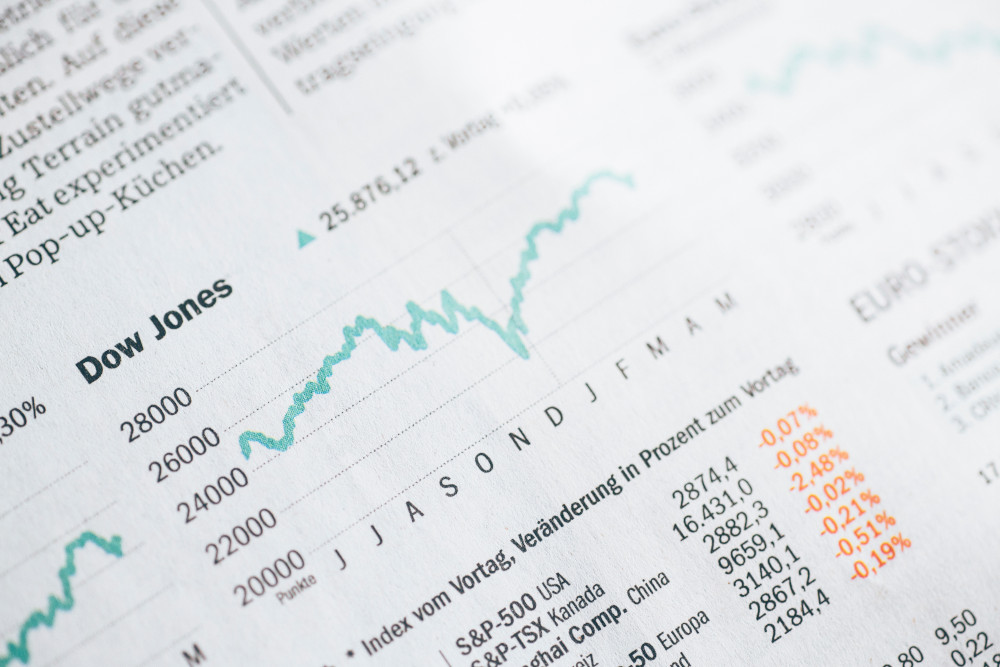 Learn simple strategies that have always beaten the market.

Designed for beginners as well as experienced traders.

No jargon, and only elementary mathematics (which is also included).

Get spreadsheets which download data and carry out powerful analysis. Yours to keep forever.

Conducted by Deepak Mohoni who has trained over 3,000 investors (and coined the word sensex).
Course starts immediately after signing.
Self-paced. Typically takes around 12 weeks, but you can go faster or slower.
Unique format.
Examples and exercises from Indian as well as US markets, for better understanding.
Get all your questions answered one-to-one by the instructor (Deepak Mohoni).
Fees including GST : Rs. 28,000. Special rates for groups of two or more, senior citizens, and students/fresh graduates. Write for details.
Read more about the content and structure