Latest book additions
Posted: Nov 21, 2021 13:45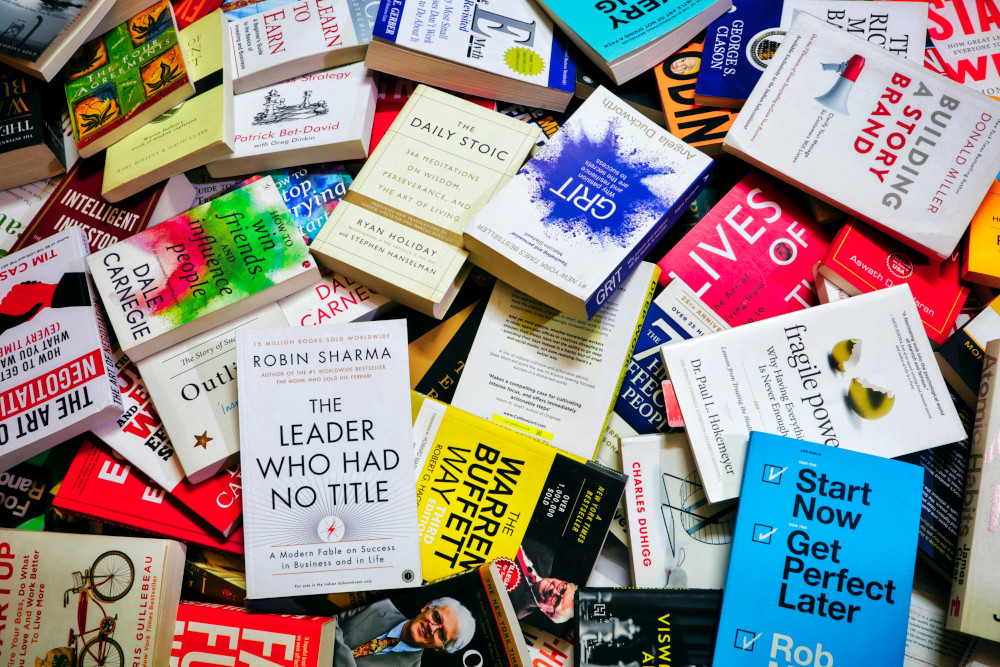 Photo by Shiromani Kant on Unsplash
SHARE
The latest additions to our curated selection of appear on this page. (For books added from 20 November 2021 onward).
The latest additions are always at the end of the last page of the books list, and are labelled as "NEW" for 15 days. They are regrouped later.
Five titles were added on 20 November 2021. Three of these are on options strategies, then we have the Financial Times and McKinsey Business Book of the Year (2010) award-winner by Raghuram Rajan, and lastly a book on cryptocurrencies - taking the grand total to 86.
Several of the books which appear on these pages have been referred to in our , which is a fast and effective way of learning the most effective market strategies, with the added advantage of getting your questions answered!
You can start the course immediately by signing up here: !
More stories about: Investing Trading

Blog