Loss-making Airbnb surges from IPO price of $68 to $144 on debut, becomes twice the size of the world's largest hotel group Marriott
Posted: Dec 11, 2020 15:50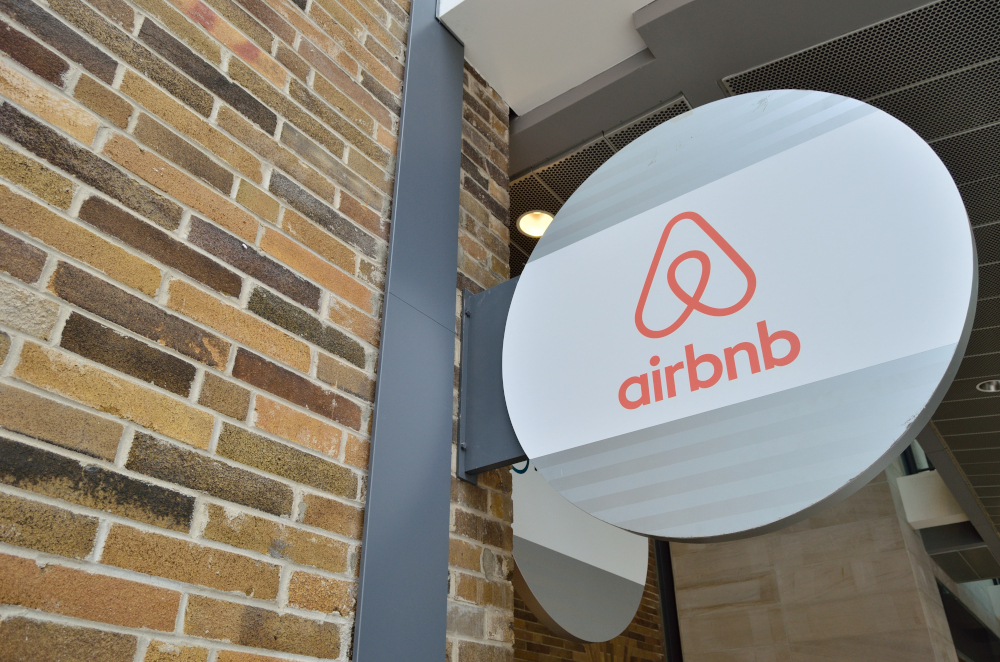 Open Grid Scheduler / Scalable Grid Engine, CC0, via Wikimedia Commons
SHARE
Airbnb had a spectacular debut on NASDAQ, with the stock surging from its IPO price of $68 to a closing of $144.71 on Thursday (December 10).
As a result, loss-making Airbnb now has a valuation of $86 billion, making it twice the size of the world's largest hotel group Marriott.
Airbnb's listing came a day after another phenomenal listing, that of food-delivery firm DoorDash.
These IPO fireworks have rekindled memories of the tech bubble of 2000.
But the IPO story of 2020 is likely to be data analytics company Snowflake which has shot up over 250% since its listing in September, making it larger than IBM.
This is completely different from last year, when WeWork pulled its IPO and Uber opened 7% below its IPO price.
More stories about: Investing Markets

News