Softbank to wind down risky "NASDAQ whale" options spread bet after backlash from investors, and a $3.7 billion loss
Posted: Dec 3, 2020 11:38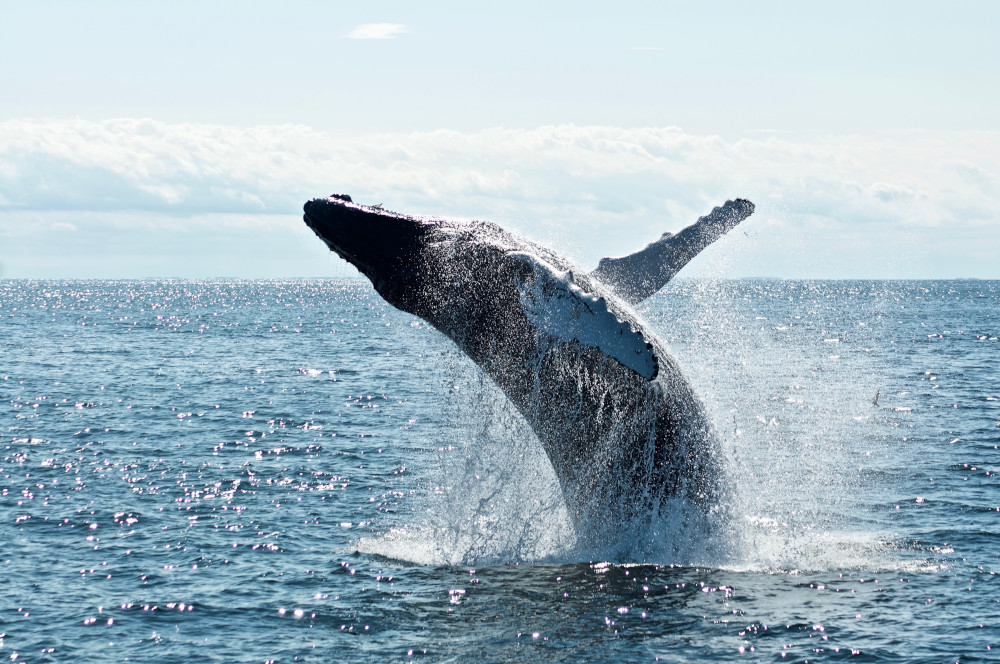 Photo by Todd Cravens on Unsplash
SHARE
SoftBank's recently registered trading arm SB Northstar had placed massive options spread bets on tech stocks on the NASDAQ exchange. The losses had mounted to $3.7 billion, drawing the ire of investors and employees. Following these protests, SB Northstar will allow these options to expire for a net loss of $2.7 billion.
One third of SB Northstar is owned by Softbank's Japanese billionaire founder Masayoshi Son, and is run by former Deutsche Bank prop trader Akshay Naheta from Abu Dhabi. SB Northstar is incorporated in the Cayman Islands.
The decision to abandon these positions is not expected to affect the market. Traders had referred to these positions as the NASDAQ whale.
More stories about: Trading

News