The Guardian's top footballers of 2020 is out. Haaland jumps to No 6.
Posted: Dec 27, 2020 13:32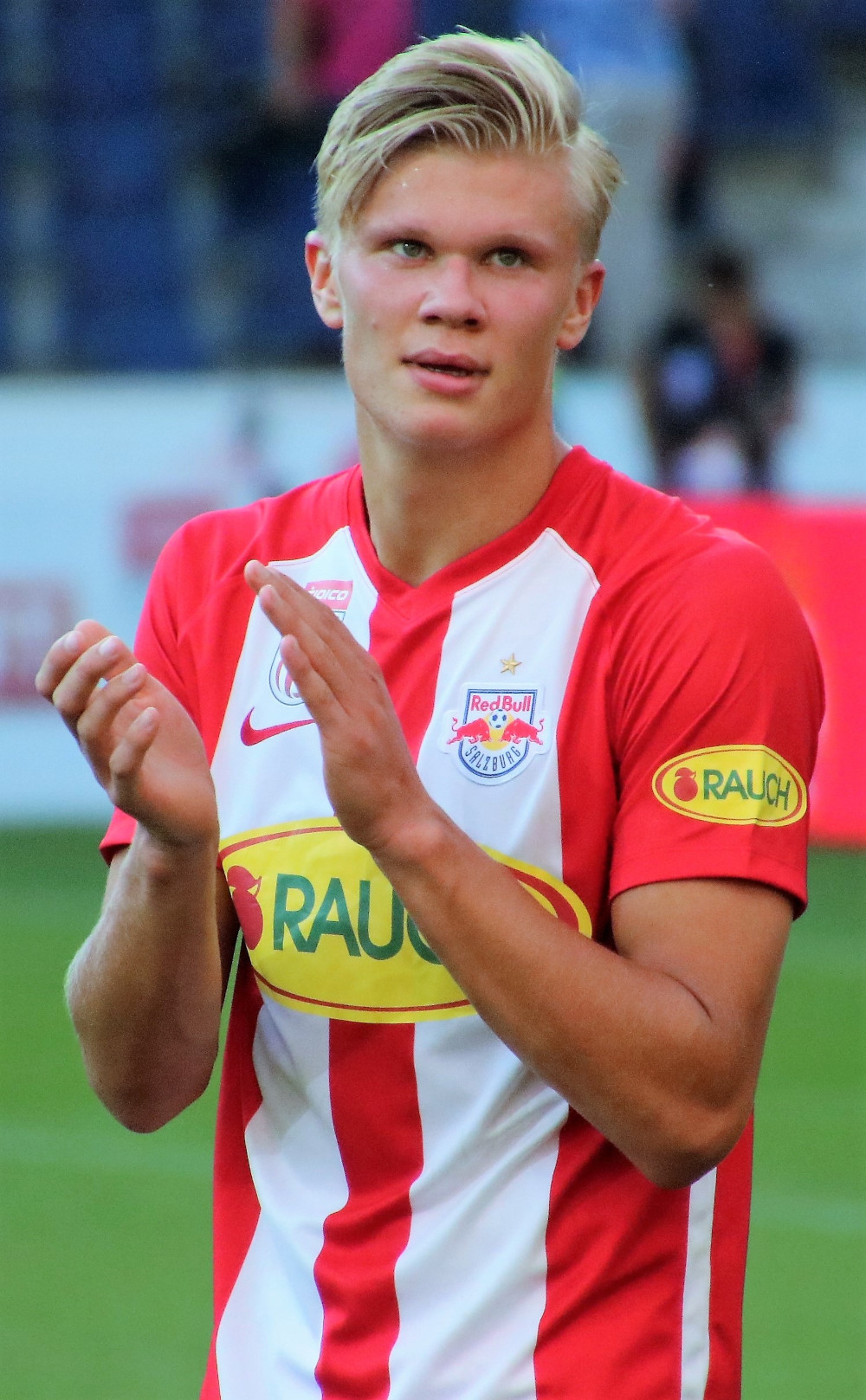 By <a href="//commons.wikimedia.org/wiki/User:Werner100359" title="User:Werner100359">Werner100359</a> - <span class="int-own-work" lang="en">Own work</span>, CC BY-SA 4.0, Link
The Guardian has published its list of the 100 top football players which is picked by their panel at the end of every year. Polish player Robert Lewandowski of Bayern Munich tops the list, followed by Messi and Ronaldo.
20-year old goal-scoring sensation Norwegian Erling Haaland of Borussia Dortmund has vaulted his way to the sixth spot.
There is a significant presence of German clubs and players in the top 20.
More stories about: People Sports

News