Volume Ratio - a piece of the market puzzle
Posted: Nov 18, 2020 22:12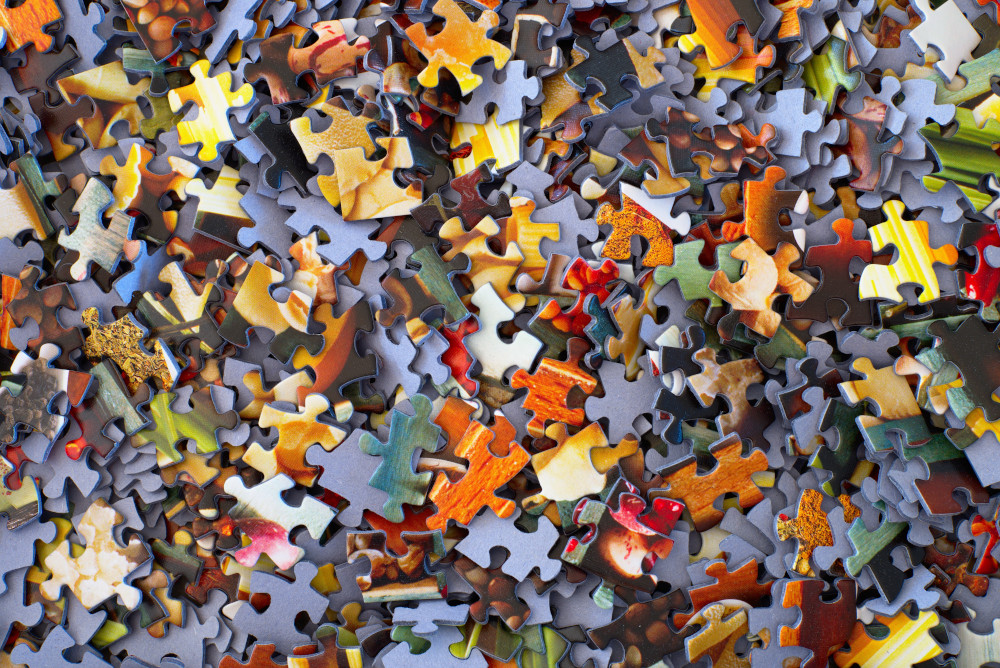 Photo by Hans-Peter Gauster on Unsplash
SHARE
Price and volume have always been of interest to traders, but that basic data conceals much more information than it reveals. The Volume Ratio is one such piece of the bigger market puzzle.
We compute the volume ratio by dividing the day's volume by the average volume of the last 15 trading days. BSE and NSE volumes (number of shares traded) are added together for the purpose of these calculations. The stocks with the highest volume ratios are shown in the reports. The 240 most heavily traded stocks over the last 15 sessions are used for the analysis.
The report tells you that there was unusual activity in these stocks, and there is very likely to be a reason for this. Searching for the company via Google or Twitter would usually provide clues about why the abnormal volume occurred. There can often be a trading opportunity, and even if there is not, such an investigation will improve your understanding of the market.
The volume ratio is not an indicator, but an invitation for further investigation. Daily data from July 1, 2020 has been provided, allowing you to analyse past instances.
More stories about: Markets

Blog